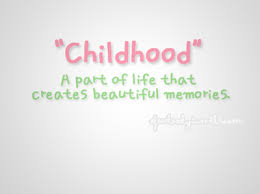 29 June 2016
Dear Parents
YEAR 6 END OF YEAR ACTIVITIES
The end of the school year is always very busy for the children in Year Six and this year is especially so. Please note the following highlights:
12th July 2016 – Year 6 performance of 'Childhood Memories'. 4.00 p.m.
8th July 2016 - Year Six Sleepover in School. On Friday, 8th July the children are invited to take part in a sleepover. The children will return to school at 7.00 p.m. with their sleeping bag (or duvet), pillow, nightwear and washbag for a fun filled evening and a good nights sleep! Breakfast will be served in the morning and the children will be ready to be collected at 10.00 in the morning. The boys and girls will sleep in separate classrooms and be supervised by Shawclough staff at all times. We are asking for a voluntary donation of £5.00 to cover the cost of providing snacks, supper and breakfast. Please send donations into school in a named, sealed envelope or container and place in the box in your child's class.
14th July 2016 Leavers Party. We will be having a Leavers Party in school for our Year 6 children between 3.15 p.m. and 4.45 p.m. Children will be able to bring a change of clothes into school (please send these in a named bag) and at the end of the school (at 3.15 p.m.) they will be able to change into their own clothes.
15th July 2016 Leavers Assembly. A leaver's assembly for year 6 is to take place at 10.00 a.m. in the Hall. All year 6 parents are very welcome to attend.
Yours sincerely
Paula Wilson
Deputy Headteacher