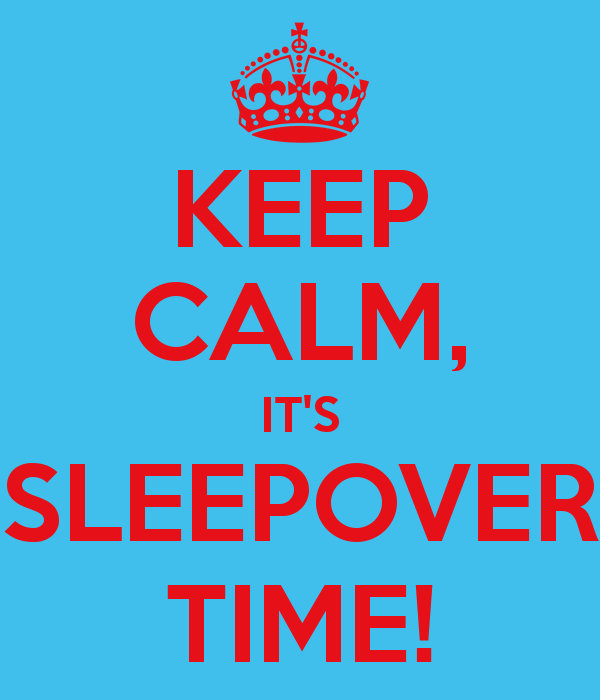 16 June 2016
Dear Parent/Carer
YEAR 6 SLEEPOVER
YEAR SIX SLEEPOVER – 8 JULY 2016
CHILDREN TO ARRIVE 7.00 P.M.
CHILDREN TO BE COLLECTED AT 10.00 A.M. ON THE 9TH JULY
CONTRIBUTION: £5.00
TO BE PAID BEFORE 1st JULY
As you know all children in Year Six have been invited to take part in a sleepover to have fun with their friends and celebrate the end of their time at Shawclough.
Here are a few important reminders:
£5.00 donation to be paid before 1 July 2016
Children should arrive back at school at 7.00 p.m.
They will need a sleeping bag or duvet and pillow (mat or airbed if possible). We can provide PE mats.
They will also need nightwear and a wash bag.
If your child needs any medication please make sure it is brought into school and given to Ms Wilson – she will administer medicines as necessary.
We will have your emergency contact details on the school computer - if anything has changed please speak with Ms Wilson or Mrs Mitchell when you drop your child off.
If you need to contact us during the evening please contact the school office we will regularly check the answer phone messages.
The children will be ready to go home at 10.00 a.m. on Saturday morning - all children must be collected by an adult.
Could you please complete and return the reply slip on the reverse if you would like your child to attend.
Yours sincerely
Paula Wilson
Deputy Headteacher