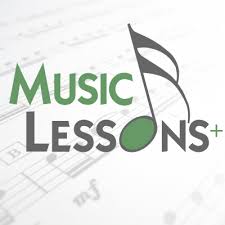 9 June 2016
Dear Parents
MUSIC LESSONS
At Shawclough School we aim to ensure that children are offered the best musical education we can possibly organise. Lessons are carried out by music teachers employed by the Rochdale Music Service. Children can choose from the following instruments: flute, saxophone, piano, guitar.
The charge for the autumn term 2016 (i.e. 12th September – 9th December 2016) is £37.00 to be paid in advance no later than the 24th June 2016.
Lessons will be arranged by Mrs Wilson who will inform your/your child of the details when necessary.
Please indicate on the reply slip below which instrument you would like your child to learn along with the payment of £37.00 per instrument. Cheques are preferable to cash – if you are paying by cheque please make this payable to Shawclough C P School.
If you would like further details please contact me in school.
Yours sincerely
Paula Wilson
Deputy Headteacher
---------------------------------------------------------------------------------------------------------------------------------------------------------------------------------
MUSIC LESSONS – AUTUMN TERM 2016
CHILD'S NAME____________________ CLASS__________________
I would like my child to be considered for the following instrumental lessons:
Please delete as appropriate
FLUTE SAXOPHONE
PIANO GUITAR
I enclose payment of £_________________________ (i.e. £37.00 per instrument)
PLEASE RETURN THIS SLIP TO SCHOOL BEFORE 24th June 2016