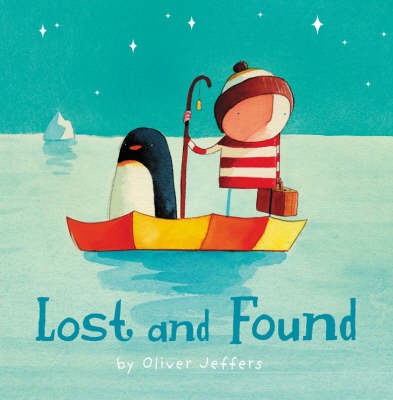 Unit One did lots of cross curricular activities related to the story called 'Lost and Found' by Oliver Jeffers. Curriculum areas included Literacy, Maths, Science, Geography, Computing and Art.
During the week children listened to the story, discussed how they would keep warm, excercised to keep warm and packed a suitcase to go to the South Pole. They watched clips about pengins and wrote a factfile using information they had learnt about penguins. The children worked in teams to build boats but they had to decide as a team which materials would be waterproof and strong. They used characters from the story in Maths to partition numbers and to sort into different groups. Children used story bags to retell and write the story.
Click on the pictures below to see some of the excellent work they produced.
Watch the video below of the criminal penguin stealing stones.